Setting up your own car-selling business can be a lucrative business venture, as people will always look to both buy and sell cars. This can also be an enjoyable career for someone that has a passion for cars, and there are few feelings better than the thrill of making a sale. So, what are a few of the main steps involved in setting up your own car-selling business?
Research the Current Market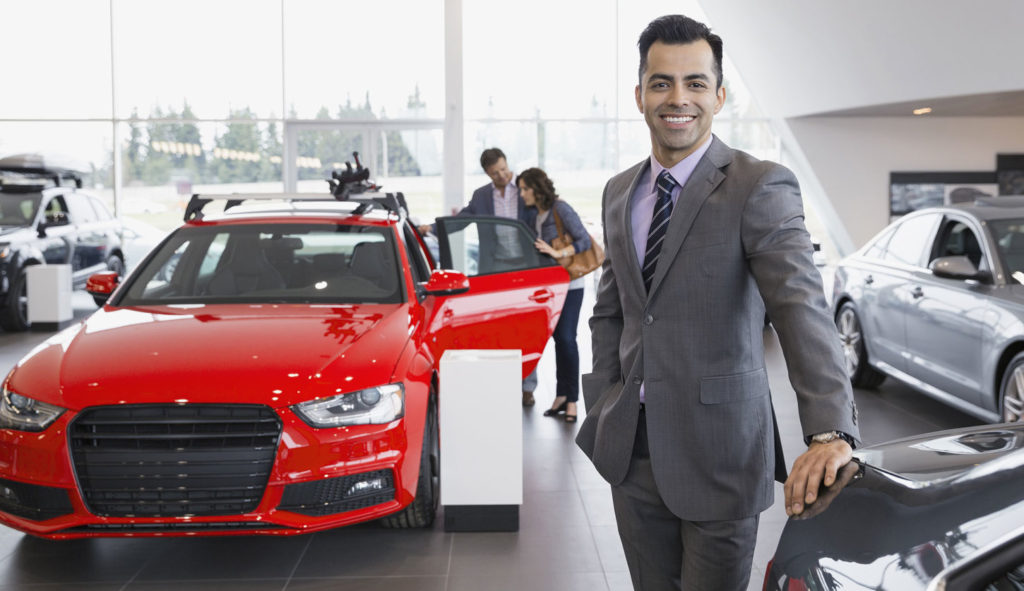 As with any new business, you first need to spend time researching the current market. It has been a turbulent time in the auto industry in recent times, but many have found success by creating a stronger presence online, and this is something that will need to be considered. You also need to learn as much as you can by analysing your competitors so that you can find a way to differentiate yourself and get noticed.
Find Your Expertise
Next, you will want to find your expertise and these days there are a few different business models that you could adopt. You could sell new cars, used cars, become a used-car superstore or a buy here, pay here dealership (offering finance). You could also set up as an online retailer and bring the vehicle to the customer to look at before they decide.
Evaluate Costs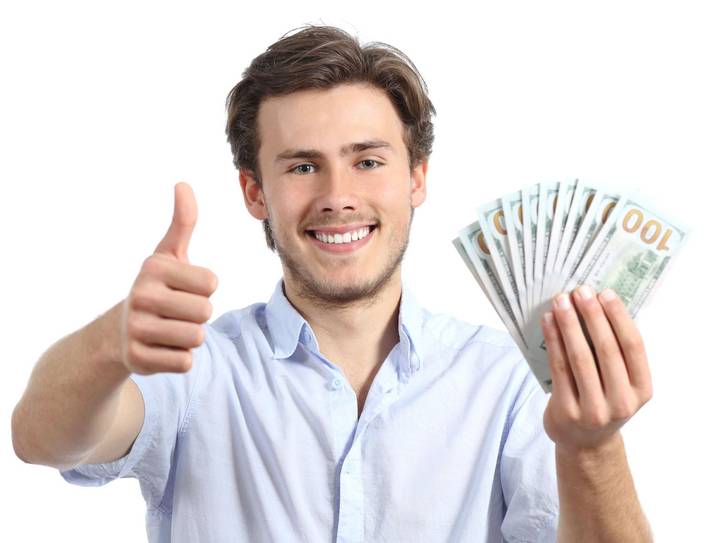 You want to make sure that you have enough money to get the business up and running and to keep you afloat early on. This means that you need to calculate your startup costs, which can include:
Business formation fees
Rental property
Inventory
Computers, software, and hardware
Employees
Marketing
Insurance
These costs can be high, especially when it comes to buying cars to sell, so you may want to consider small business loans as a fast and easy way to raise funding for your new business venture.
Get Licensing
You should be aware that there are various laws relating to this business, so you want to make sure that everything is on board from day one. This will include things like obtaining trade plates from the DVLA to drive untaxed stock, obtaining consumer credit authorisation if you offer finance, and obtaining a permit from the local authority environmental health department.
Market Your Listings
These days, you need to make sure that you are advertising your listings online, both on the company website and on social media. You can also use more traditional forms of marketing to attract customers in the local area, including radio and newspaper adverts, hosting and attending local events, and flyers and posters around town.
If you have plans of setting up your own car-selling business, then these are a few of the main steps that you need to take initially to get up and running with your new business venture.