Given that driving is a common activity, it's not surprising that accidents happen frequently. If you're ever involved in a car crash, it can be tough to figure out how to pursue reimbursement from the responsible party, especially when their negligence contributed to the crash. As a rule, the settlement amount will be determined after negotiation between the two drivers' insurance companies. If they can't agree on a number, then the case may go to trial. Whereas the latter option may take longer, it could ultimately lead to a larger payout. In general, economic damages following a car accident are aimed at reimbursing the injured party for any financial losses incurred. These can include things like medical bills, lost income, and property damage.
Car Accident Settlement Worth
Non-economic damages are meant to address the intangible losses suffered because of the accident, such as pain, emotional distress, loss of enjoyment of life, and any other form of suffering. In states with contributory negligence laws, an injured party may only recover damages if they can prove that the other driver was at fault. While every case is unique, there are some general factors that can affect the amount of a potential settlement. Here are a few things to keep in mind.
The Severity of Your Injuries
Serious injuries almost always lead to more costly medical bills, lost wages, and pain and suffering than less severe ones. Consequently, people with serious accident-related injuries can anticipate receiving heftier settlements. This is particularly true if the victim is facing a long-term or permanent disability.
The Amount of Property Damage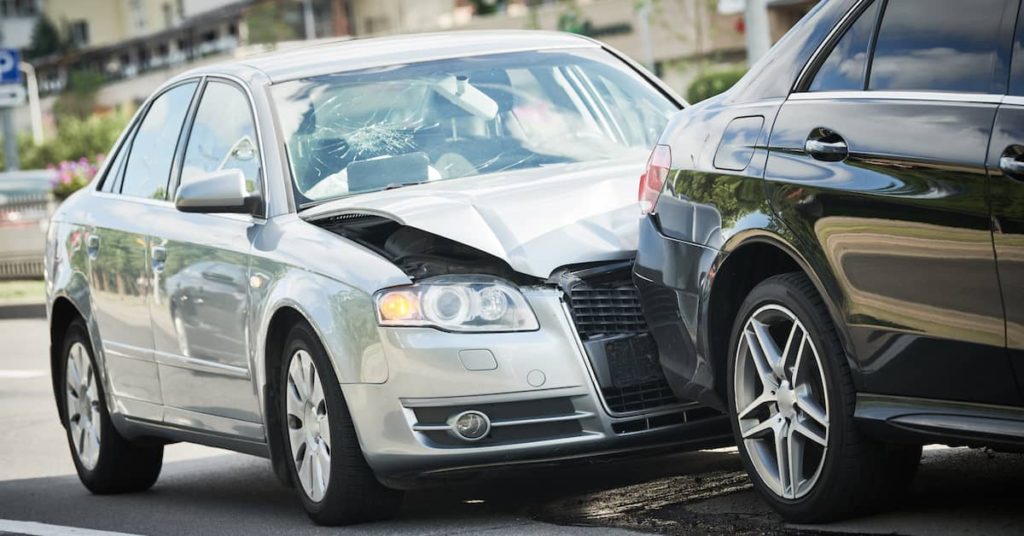 Another important factor is the amount of property damage that was sustained in the accident. If your car sustained major damage, you'll likely receive a larger settlement than if only minor damage was done. This is because repairs can be expensive, and if your car is totaled, you'll need to replace it entirely.
The State in Which the Accident Occurred
This is because different states have different laws governing car accident settlements. For instance, some states have laws that limit the amount of money that can be recovered for pain and suffering damages. As a result, victims in these states may receive smaller settlements than those in states without such laws. Others may also have contributory negligence laws, which prevent victims from recovering any damages if they were partially at fault.
Whether You Lost Wages
If you missed time from work because of the accident and incurred lost wages, that will also be considered when calculating your settlement. The more time you missed from work, the higher your settlement will be.
Conclusion
The amount of your car accident settlement varies depending on several conditions, including the intensity of your injuries, the amount of damage done to your property, and the state in which the crash took place. There is not one specific answer to how much you can expect from a settlement, but if you understand what factors play into them, you will have a better guess. Reaching out to a personal injury attorney can also give you a better idea of how to proceed with your case.